No matter how much you love your pets, you can't deny that cuddle-time has often been ruined by the emergence of bad breath. While we'd be quick to suggest a good brushing or a trip to the dentist to our human loved ones, we often forget to take the same care with the oral health of their furry counterparts.
While smelly breath can be considered a minor inconvenience, improper dental hygiene in animals has often led to other serious complications.
Although pet dental care is still yet to be offered in every veterinary clinic in Sri Lanka, we'd like to shed some light on advancements in the sector. Allow us to introduce you to Dr Chandika Hiroshan Wickramasinghe- the Assistant Secretary of the Sri Lanka Veterinary Association (SLVA).
With veterinary dentistry being his strong suit, Dr. Chandika is a frequent attendee of WSAVA Congress sessions on the topic, and even dedicated a month of his time to learning about it with Dr Brook Niemiec, the Chair of the WSAVA Dental Guidelines Group, at his practice in the United States.
In hopes to spread the same level of knowledge among the local veterinary community, Dr. Chandika conducted a practical workshop for 16 of his colleagues. The workshop consisted of a full day program including lectures and practical sessions that would teach one the ropes of veterinary dentistry, while giving them the practical experience they needed to do so.
This was a huge milestone for the veterinary sector of Sri Lanka, as it was the first time a lecture and practical lesson had been held in relation to animal dentistry- a topic almost always omitted from the local curriculum. 
Aiming to do better, Dr. Chandika states that he hopes to conduct more workshops as such during the coming months, and through doing so, uplift the standards of animal dentistry in the country.
As one of the pioneering clinics of animal dental services in Sri Lanka, we at PetVet proudly stand by these achievements, and prioritize looking after those pearly whites just as we do every other part of the body.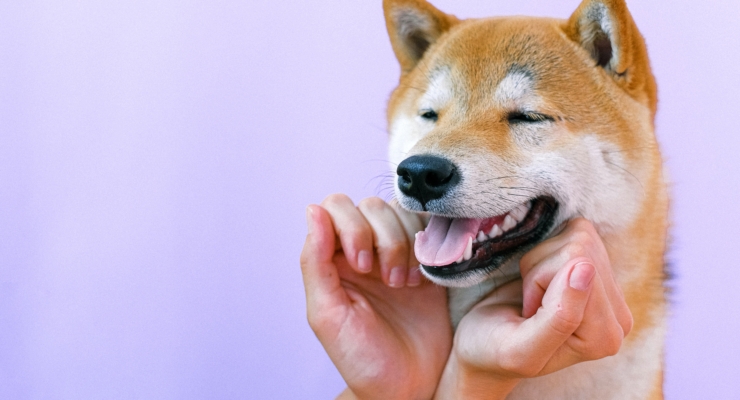 Thus, with advancements like these, cuddle-time's about to get a whole lot better. How sure are you about the state of your pet's dental health? Book an appointment with us, and we'll find out.